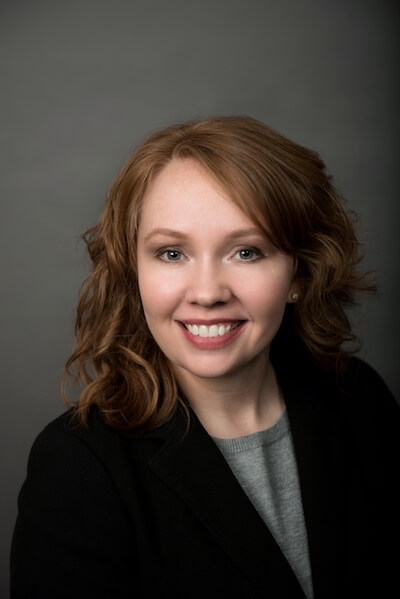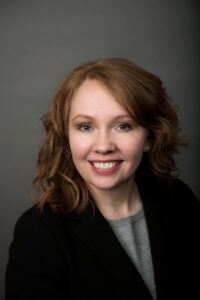 Sarah R. Grinder
Sarah received her undergraduate degree in Political Science, graduating cum laude, from Mount Union College in 2001.  While at Mount Union, she also pursued her love of traveling through a study-abroad experience at the University of St. Andrews in Scotland.  Sarah went on to attend The Ohio State University, where she received her Juris Doctor in 2005.
The focus of Sarah's practice is Ohio's workers' compensation law.  In her 15 years of practice, she has represented thousands of Ohio's injured workers, guiding them through the claims process and pursuing their interests before the Industrial Commission of Ohio.  She is an active member of the Ohio Association for Justice's Workers' Compensation Section, and she previously held the position of Akron/Canton Regional Representative for that organization.  She is also a member of the Akron Bar Association and the Ohio State Bar Association.
In addition to her legal work, Sarah enjoys volunteering her time with the Girl Scouts of Northeast Ohio.  Since 2012 Sarah has spent much of her time as a Girl Scout troop leader, dedicated to the development of the confidence and leadership skills of the young women in her community.