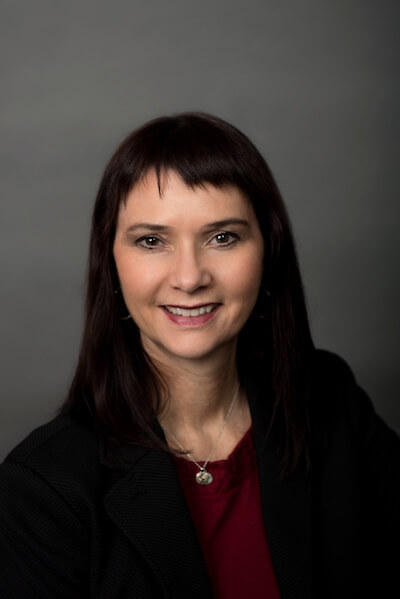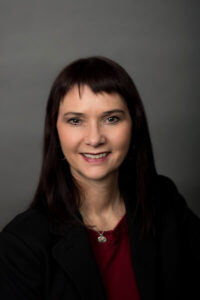 Michelle A. Marshall
As a dedicated attorney, Michelle Marshall strives to apply her 20 years of experience to help clients obtain the Social Security Disability and/or Veterans Disability benefits that they deserve. Michelle earned her B.S.B.A at Ashland University and attended law school at Ohio State University where she received her J.D. and M.A. Michelle has had a passion for practicing law since 1991, focusing on the fields of Social Security Disability and Veterans Disability law. 
She is a member of the Akron Bar Association, National Organization of Social Security Claimant Representatives, and NOVA (National Organization of Veterans Advocates).
Michelle Marshall enjoys spending her spare time with her active family.